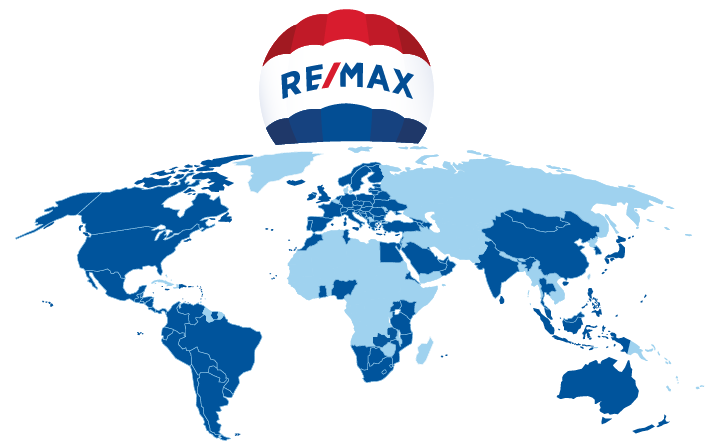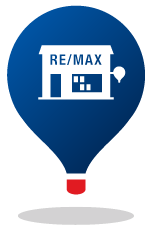 YOU COULD BE THE #1 HOME SELLER IN YOUR AREA
Investing in a RE/MAX Franchise that's yours allows you access to the world's leading estate agency in home sales, with no limits on your ambition, ingenuity and desire for success. You have the ability to leverage the brand and bring your own ideas into play without anyone over your shoulder telling you to stop. You're empowered to make it happen now, and the sky's the limit for your potential growth.
• 48 years of success • #1 in the world for 25 years running in home sales volumes • 22 years of operation in Scotland.
• Over 20 offices and 300 Affiliates in operation • Fastest growing estate agency in Scotland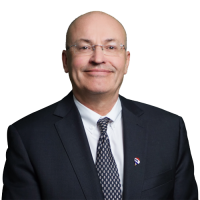 Originally from Glasgow, Reg moved to Canada at an early age. Inspired by RE/MAX Reg decided to bring the brand over the pond to his ancestral home, establishing RE/MAX as a Scottish power house and property leader.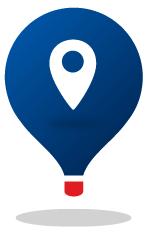 WE'RE SCOTLAND'S FASTEST GROWING ESTATE AGENCY
At RE/MAX, you're a boss who's never on their own. RE/MAX Franchisees work closely with our main office and senior leadership so you're never without the close support you need to keep your office running smoothly. As our first point of contact out in the field, you're running your business your way but with the help you need, when you need it. Our Franchisees collaborate with each other, sharing their insights on how to build a brokerage, develop talent, and achieve growth.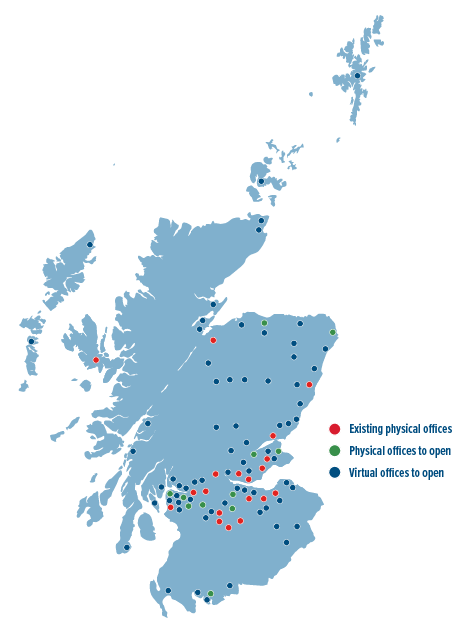 FACT: Our top Franchisees earn incomes of well over £100,000 each year
Rightmove stats for
Sales Agreed
October 2020 – October 2021
POSTCODES: EH55 8, EH47 0, EH47 8, EH47 7,
EH47 9, EH54 6, EH54 5, EH54 9, EH54 8, EH54 7,
EH48 3, EH48 4, EH48 1, EH48 2, EH14 7, EH29 9,
EH53 0, FK2 0, FK2 9, EH49 6, EH49 7, EH27 8,
EH52 6, EH52 5, EH28 8, ML7 5, EH51 9
What our
Franchisees & Associates
are saying
Got what it takes to become a RE/MAX Franchisee? Book your virtual introductory meeting today to find out more.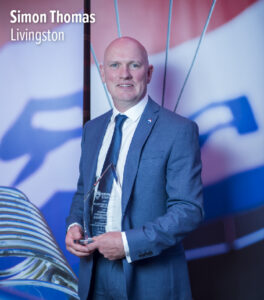 Why did you buy a RE/MAX Franchise?
I had a mortgage business before buying a RE/MAX Franchise. I decided to get into property sales which was a market that I knew a lot about and I would benefit from going into a Franchise with it.
Why RE/MAX and not a different Estate Agency Franchise?
The bigger and stronger the brand the more results it produces for you. Personally, it's being able to connect with people from around the planet to find different ways of doing things. A lot of the things I implemented in my office have originated from RE/MAX conferences around the world.
Has RE/MAX Assisted you in gaining financial freedom?
RE/MAX allowed me to do things that in my plan were there, I just had to get there and produce the volumes of business required to get the lifestyle I wanted, and it's done all of that for me. I would do it all over again without a doubt.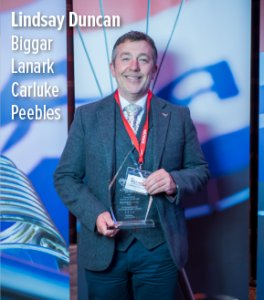 Why did you take over a RE/MAX franchise? I was an Associate in an existing RE/MAX once and it was a natural progression.
As a Franchise Owner, what do you like about RE/MAX? I get a great brand, tech, marketing systems, training and it gives me a great platform to build my business.
How many RE/MAX offices do you have? I now operate 4 RE/MAX Offices… I started off in Lanark, then developed Carluke, Biggar with my most recent office being Peebles.
What do you like best about RE/MAX? I can be my own boss, have the capability to react very quickly to my local market conditions, and yet have the advantages of a network.